Your Full Service
Design & Marketing Agency
Sukhenko Design can craft your marketing strategy with the perfect graphic design – whether print, web design, targeted campaigns, logos or branding.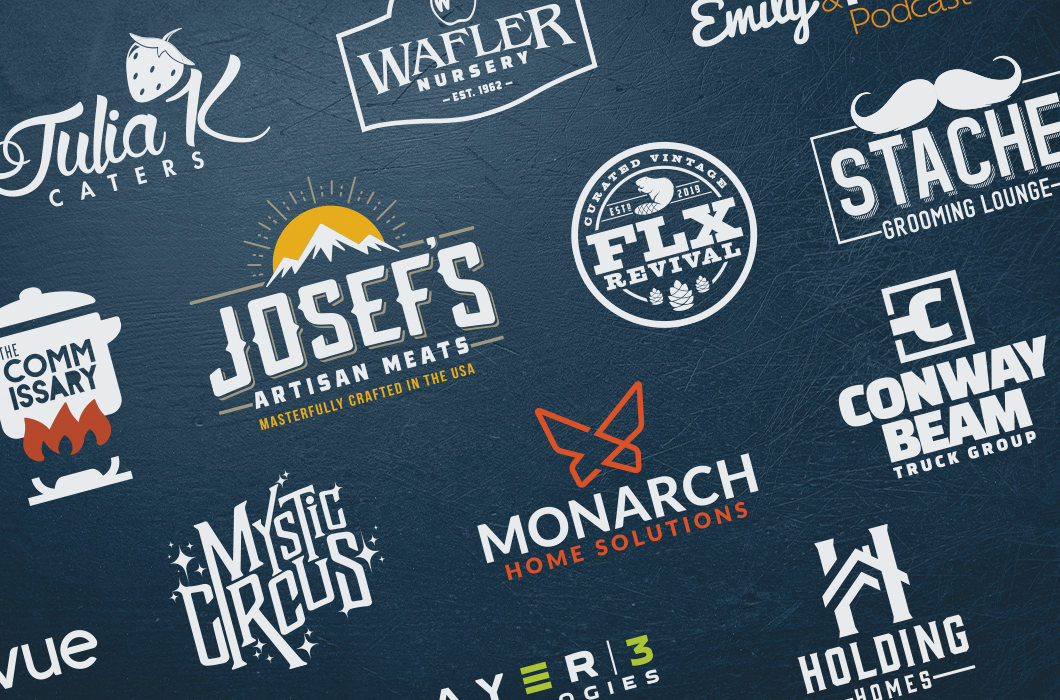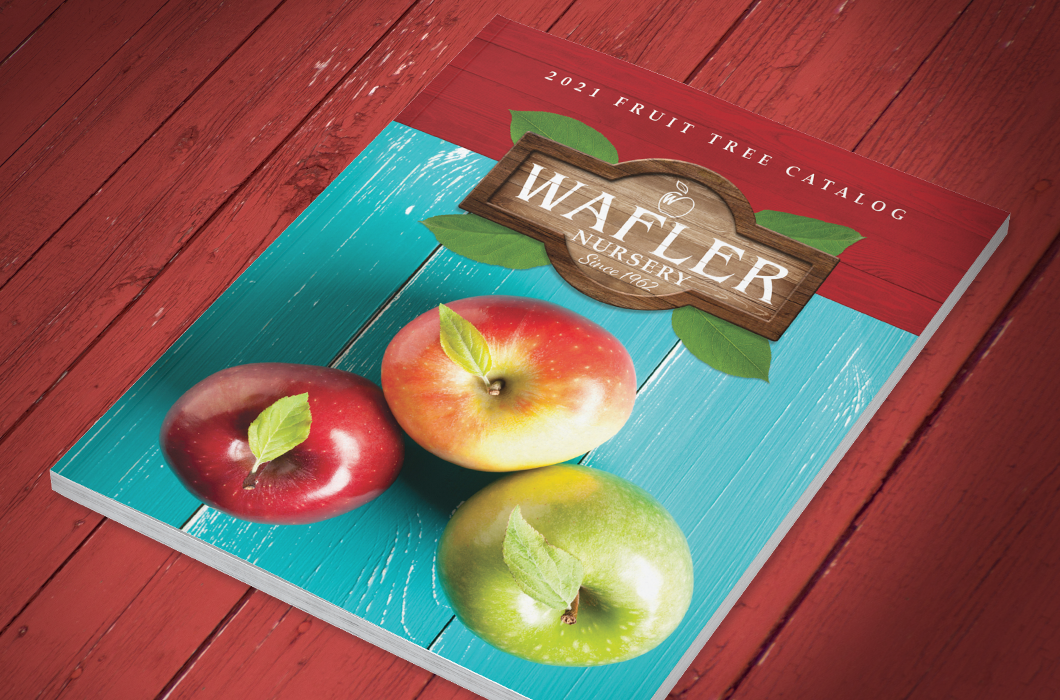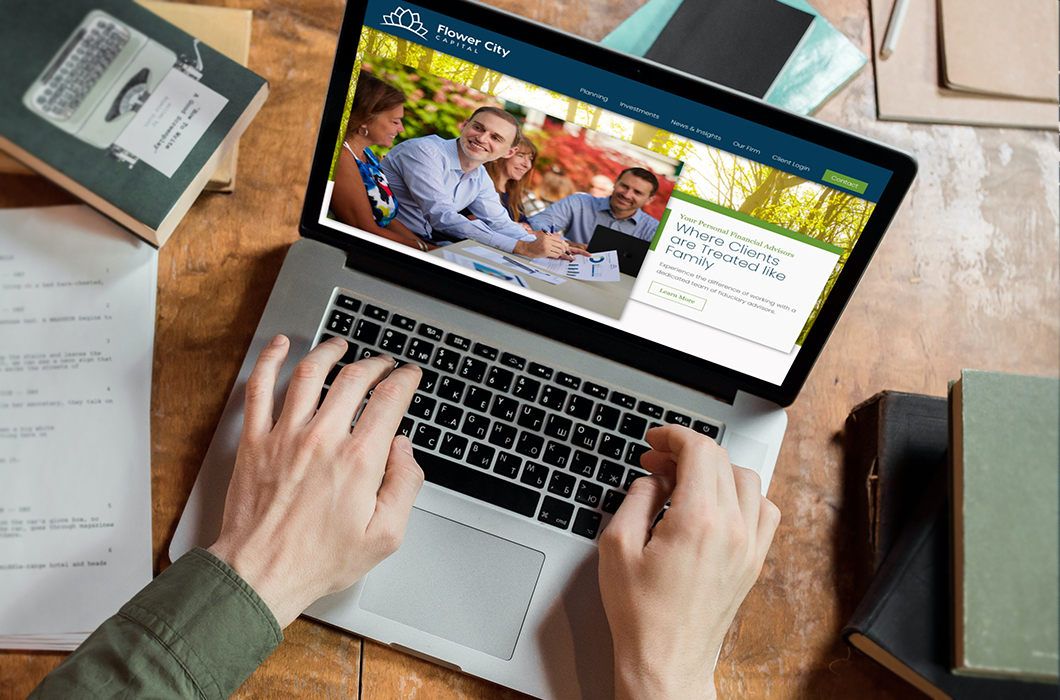 Your Full Service
Marketing Agency
Great ideas and solid project management come from skill and experience, not swarming account drones. We have longstanding relationships with independent creatives who share our philosophy of great client service. Together we become your full-service marketing team.
About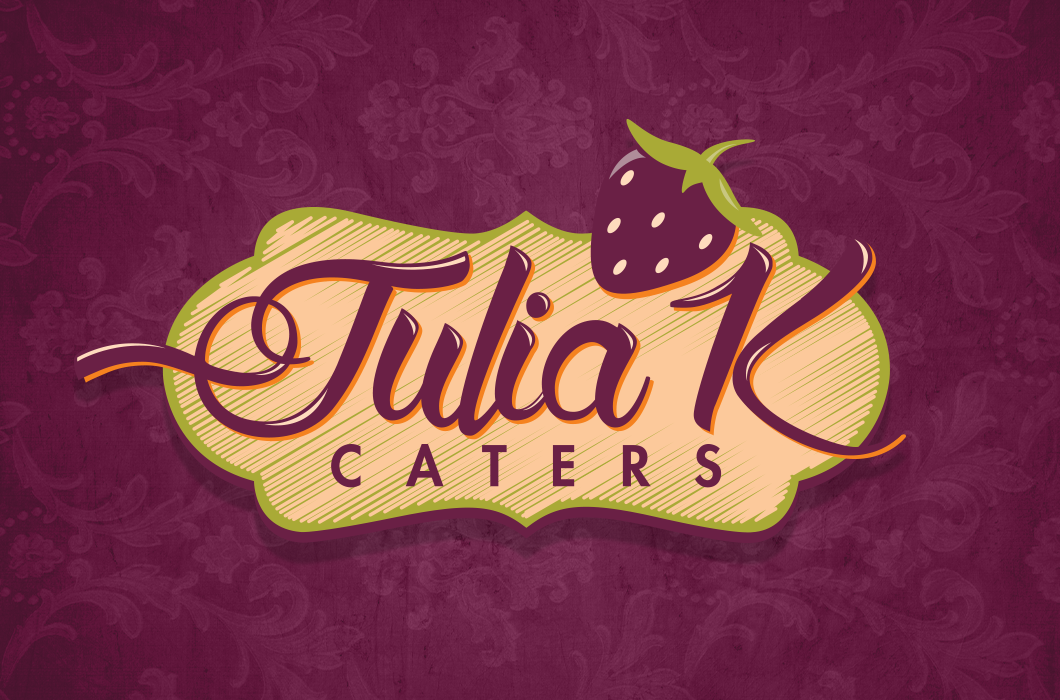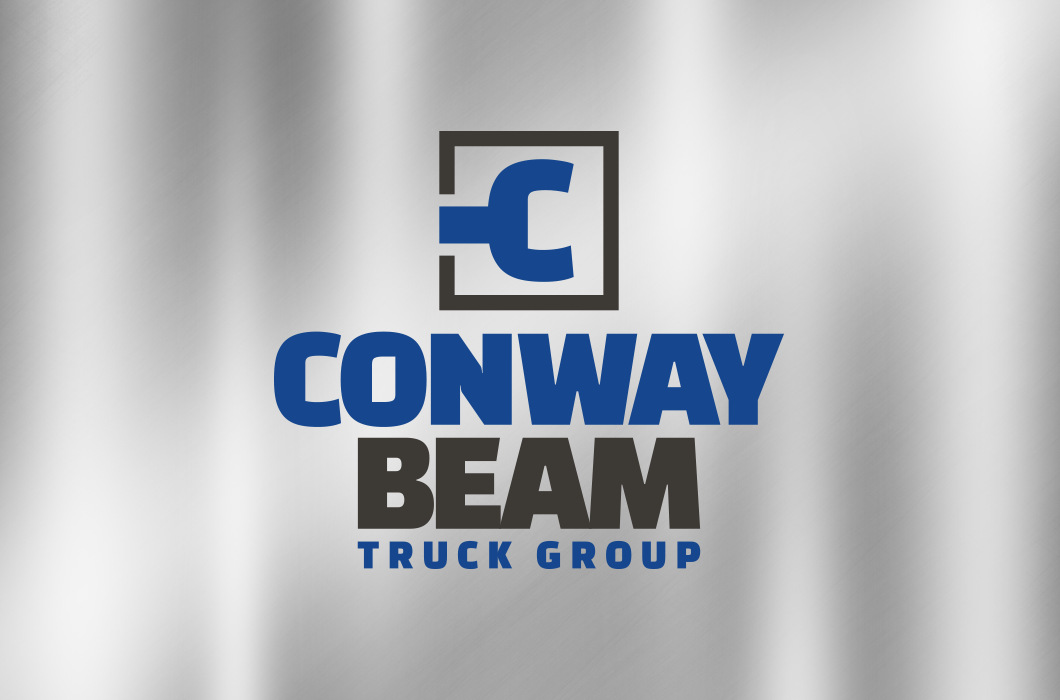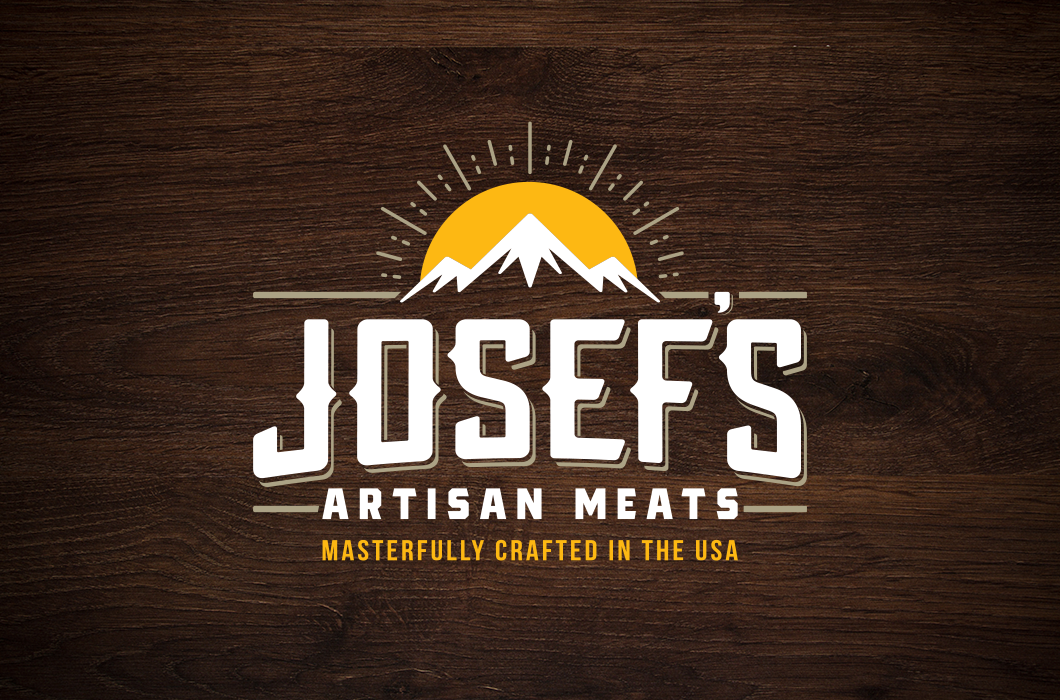 Sukhenko Design
Branding & Logos
Your branding materials need to communicate your identity at a glance, representing what you want the world to know about your company. It takes strategic thinking and creativity in equal measure to make that happen.
View All
Sukhenko Design
Web Design
The best web design is intuitive with a human touch—two things you won't get from a template. We take your branding and extend it throughout your website, providing a custom solution that combines creativity and craftsmanship, with a keen eye on the ever-changing landscape of technology.
View All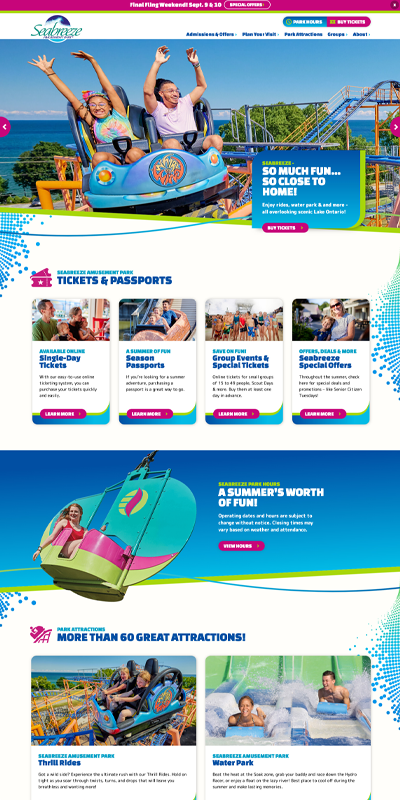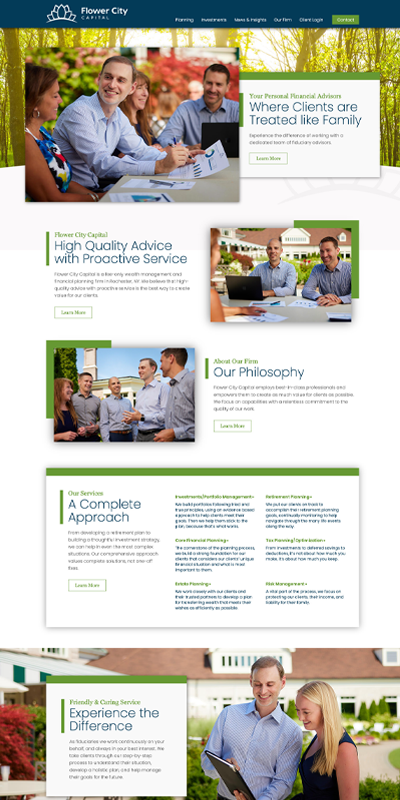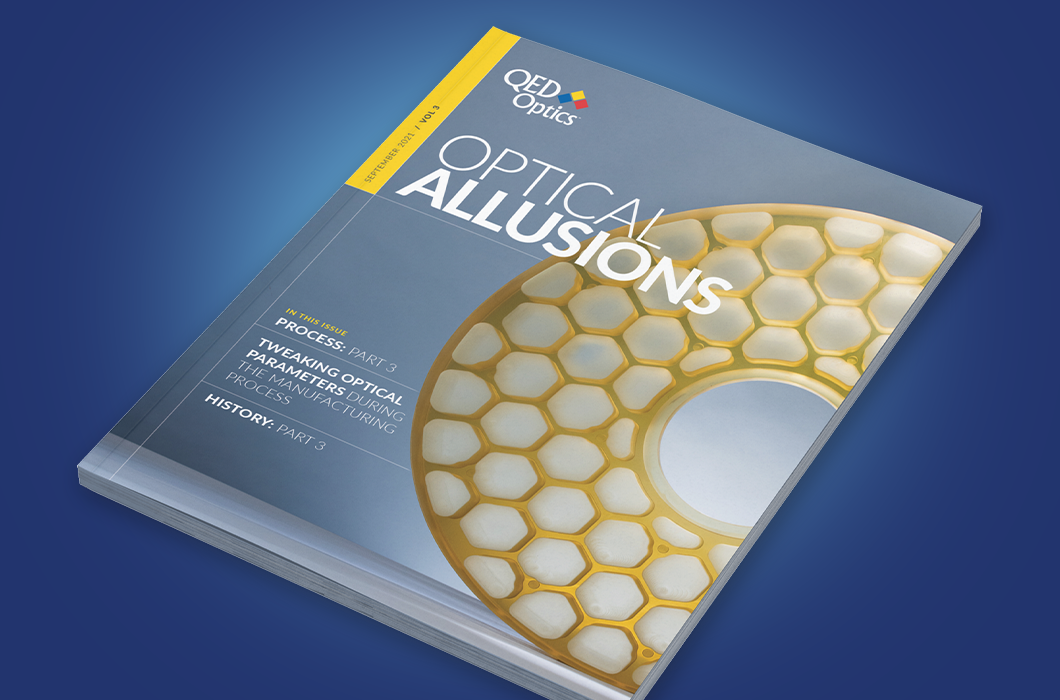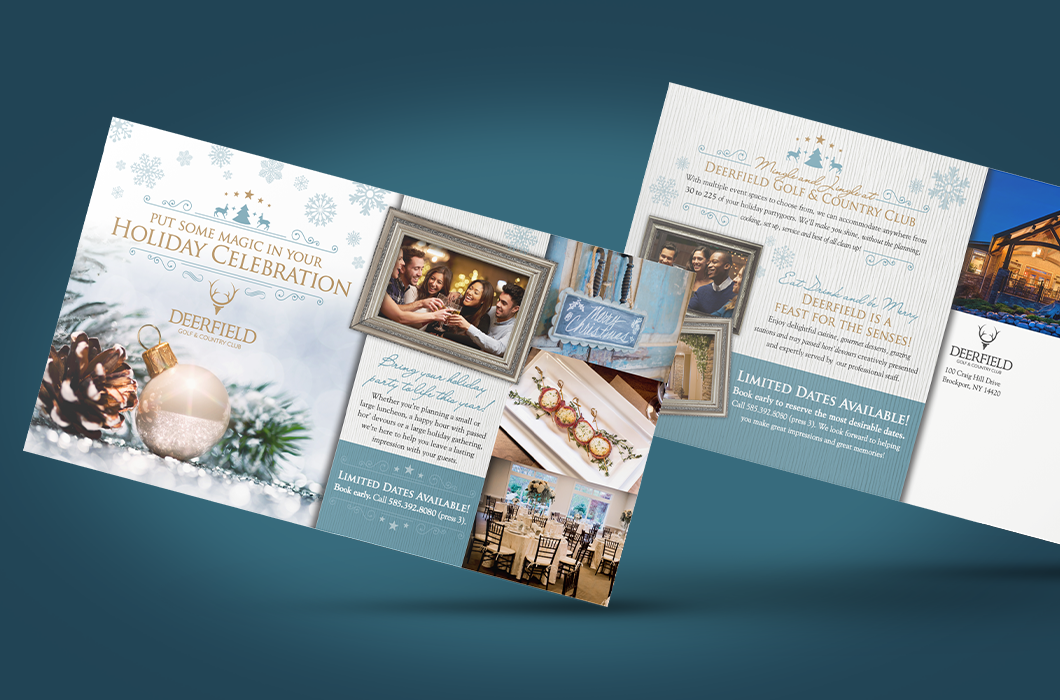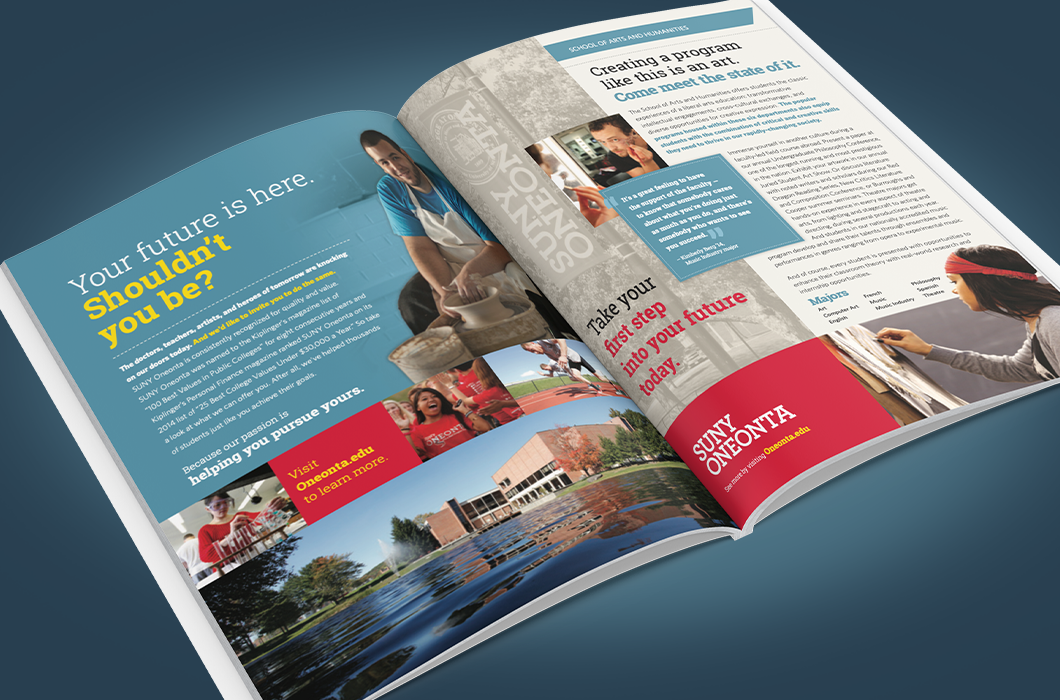 Sukhenko Design
Graphic Design
Successful companies stand out in a world of texts and email by utilizing physical print pieces. Big postcards for direct mail, magazines instead of newsletters, catalogs to flip through over breakfast, even corporate history books.
View Samples
Sukhenko Design
Why Choose Us
Box? What box?
You can't think outside of a box you've never been in. We're always thinking beyond the basic, providing modern design solutions that help tell your company's story.
Visual Wizardry
We create an exciting visual experience for your clients or customers, drawing them into your website or brochure and keeping them moving from page to page.
Lasting Partnerships
Our clients stay with us for decades because they see the results we create. You're getting a top agency's worth of web developers, writers, photographers, and more.
We're Fun!
We're serious about our work, but we take ourselves lightly. Our approach is to work collaboratively with you and your brand to create solutions that are truly differentiated.
Providing thoughtful, strategic, and compelling visual design for brands and businesses has driven my entire career.

Mike Sukhenko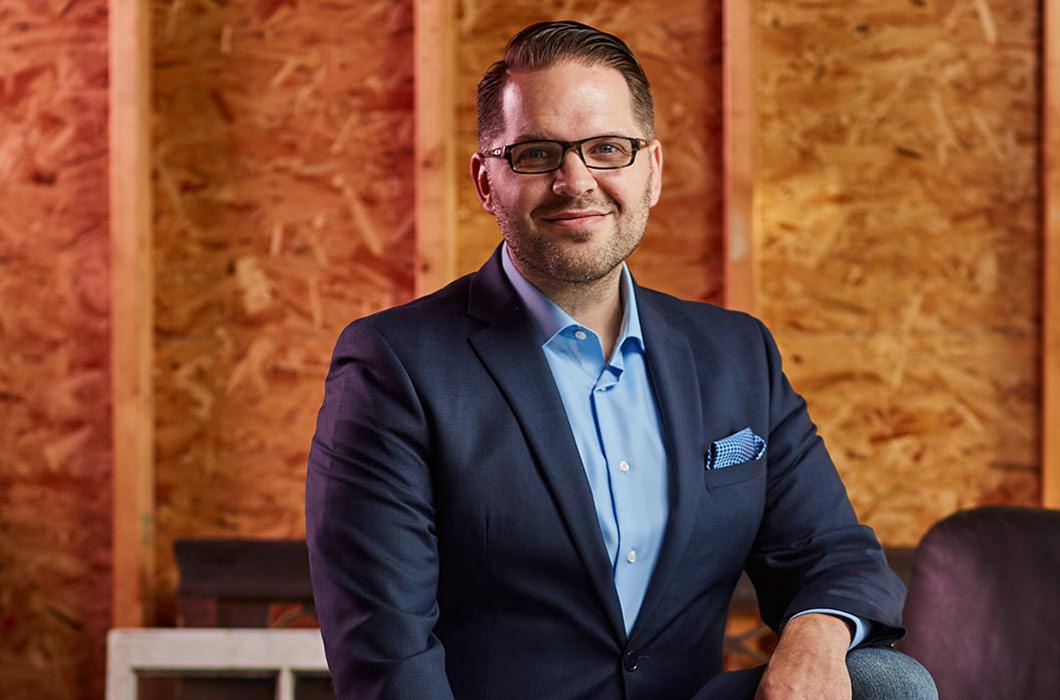 Let's Work Together
Fill out the simple form and tell us a bit about your business and your needs!
Would you rather talk on the phone? Call us at 585.766.1233